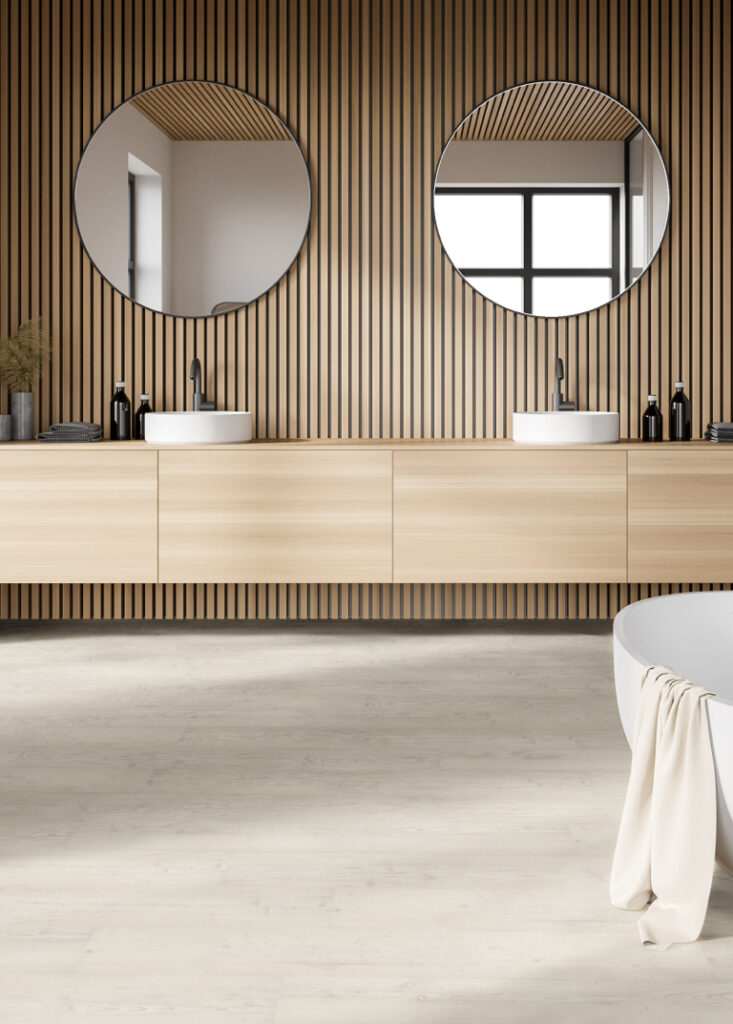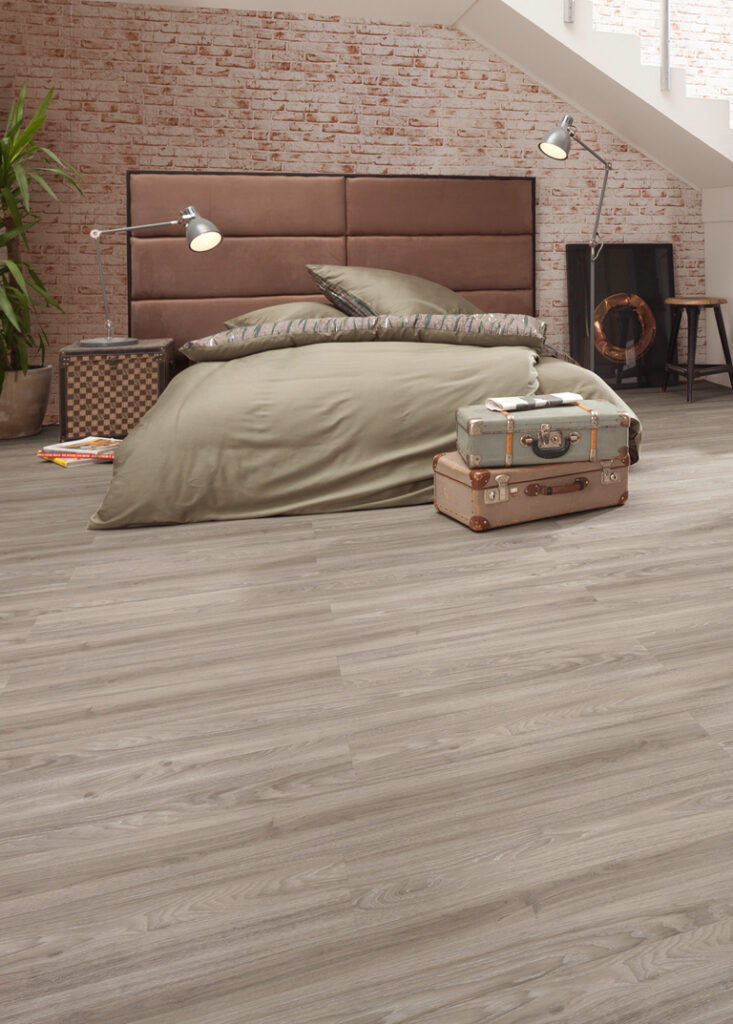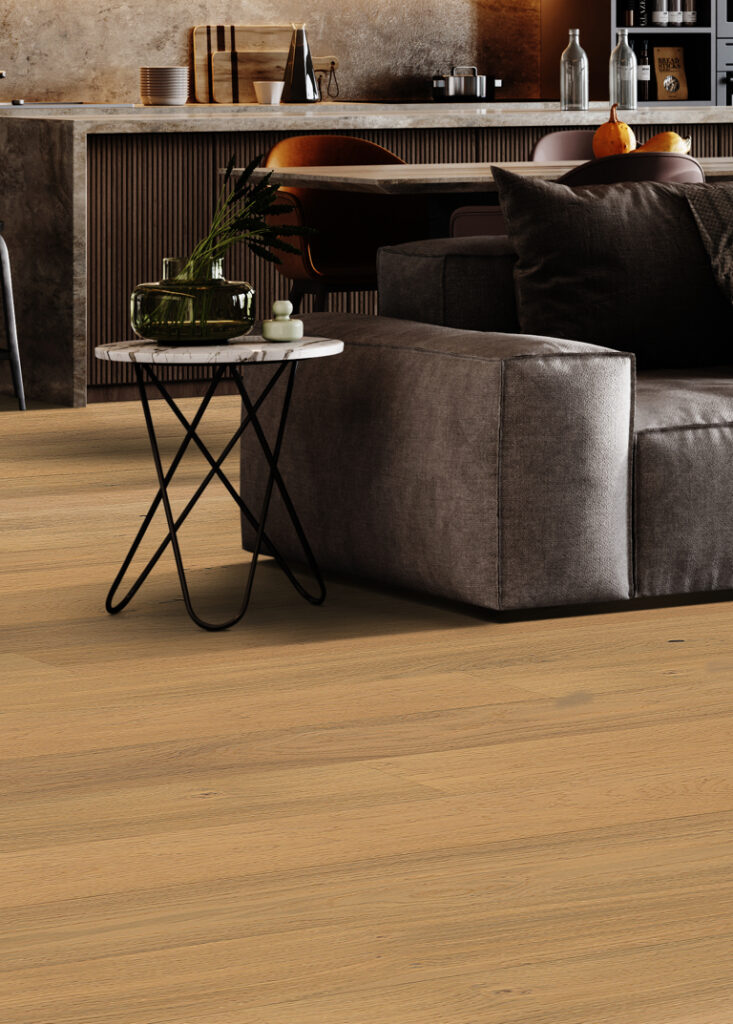 Design floors
Make
the floor your favorite place with our design floors
With b!design floors, you can fulfill your interior design dream. All b!design floors are robust, easy to clean, offer a high degree of individuality and create a feel-good atmosphere in your home. These floors are based on nature and can therefore hardly be distinguished from wood or tiles – you can feel that immediately! But b!design is not only visually impressive. Due to their good thermal insulation, the floors provide a pleasantly warm atmosphere in your home – leaving nothing to be desired!
At the same time, they are durable and water-resistant. So you can easily install the b!design floors in damp rooms such as bathrooms or kitchens. This gives you the option of using the same floor throughout your entire home. With our floors, you can be sure of a carefree complete package: from the convenient selection of the right floor with our product finder to foolproof installation and easy maintenance.
The b!design categorization
Find your dream floor thanks to our decision support
Floor of your dreams
Basically, all b!design floors meet the highest quality standards. To make your decision for the right flooring easier, please use our category system. This shows you the characteristics of the respective advantages: from good to excellent.
The b!design floors are very durable. We give you 25 years warranty in residential and 5 years warranty in commercial.
b!design
Find your dream floor
from b!design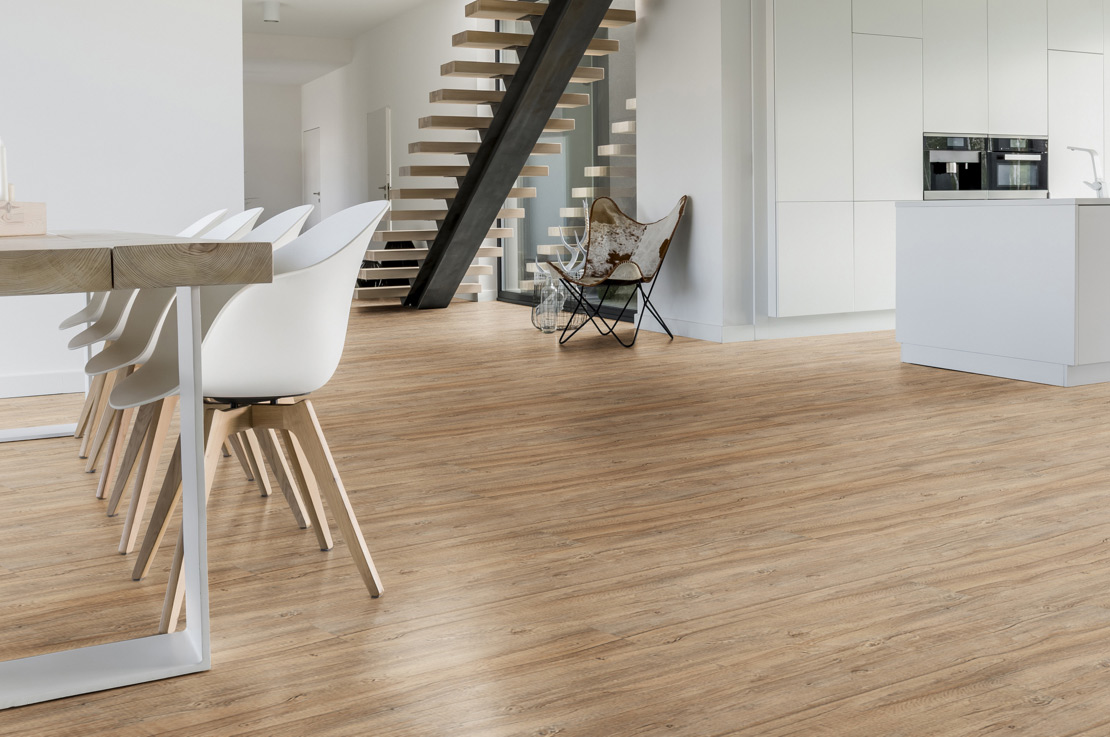 The unbeatable advantages of our floors
Why you should choose one of our design floors? All the advantages and positive features you can find here!
Show more
Show less
Advantages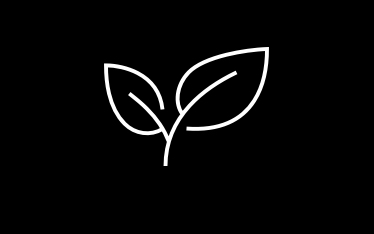 Environmentally compatible
The b!design floors are classified as very low emission. So not only you can breathe freely at home, but also do something good for the environment at the same time.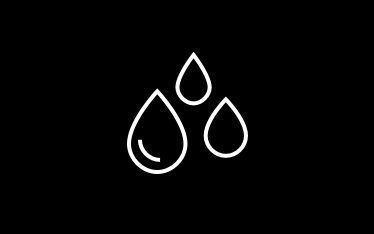 Water resistant
The b!design floors are water-resistant and slip-resistant. Thus, you can install these floors in the entire house – even in wet rooms.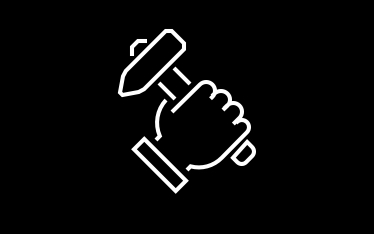 Easy to lay
Thanks to the various click systems, you can install the b!design floors very easily in just a few steps.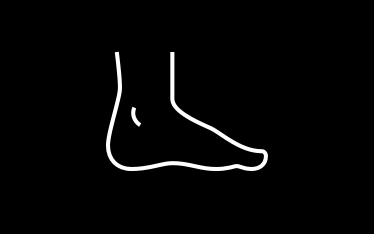 Walking comfort
Due to the elastic wear layer of the panels, the sound is not transmitted to the entire surface. This makes the floor quiet and easy on your joints.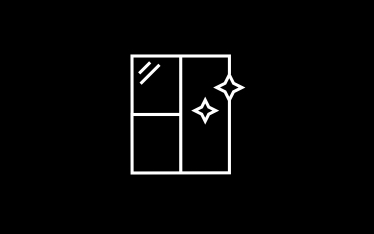 Easy care
The floors are absolutely easy to clean: just wipe over them briefly. And dry dirt simply sweep up or remove with a vacuum cleaner.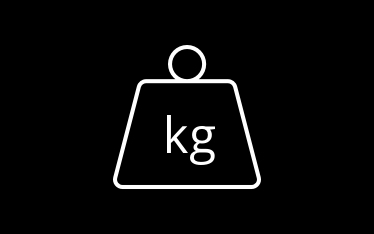 Durable
b!design floors are extremely robust and hard-wearing thanks to their resistant wear layer. Thus, they are also suitable for more heavily used areas.
Design floors for any room
Let your living dreams come true – whether light wood floor or dark stone look. With our floors you secure the carefree complete package.
To the design floors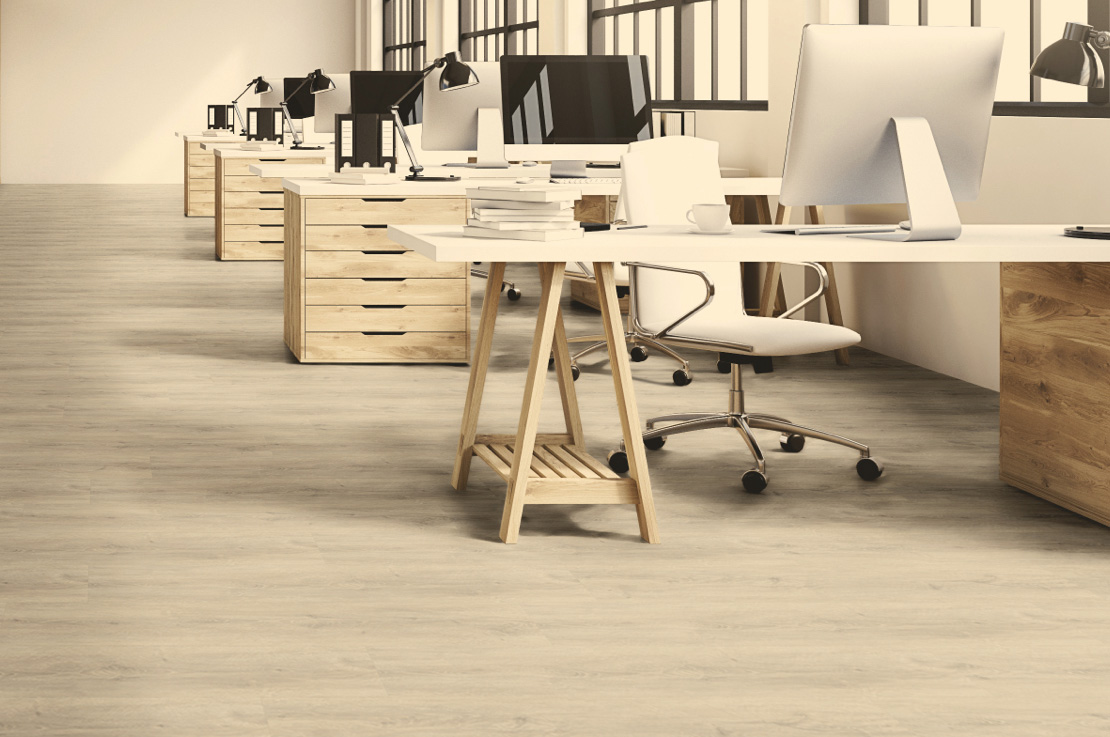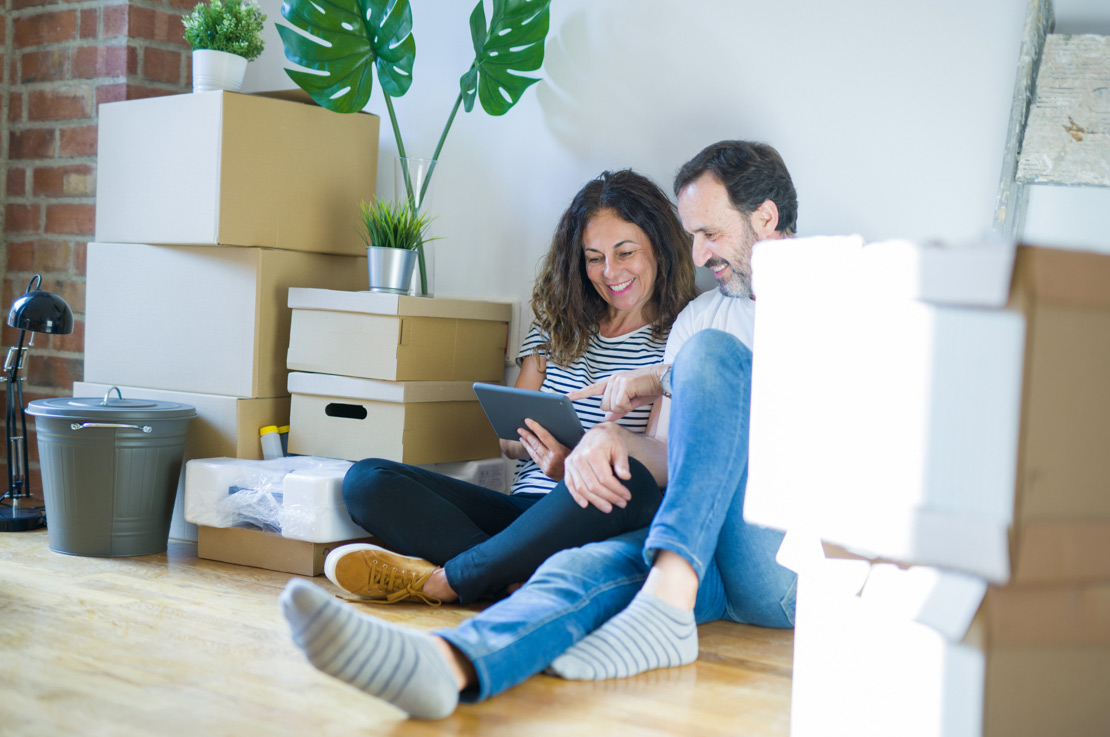 Room planner: experience floors directly at home
With just one click to the desired floor. All you need is your smartphone or laptop and you can see how our floors look in your rooms.
To the room planner
Healthy living with b!design
For us, the areas of health and living belong inseparably together. But what few consider: how much the pollutants in our soils, negatively affect the air in our rooms. Therefore, rely on the floors of b!design, tested by Sentinel Haus.
For healthy living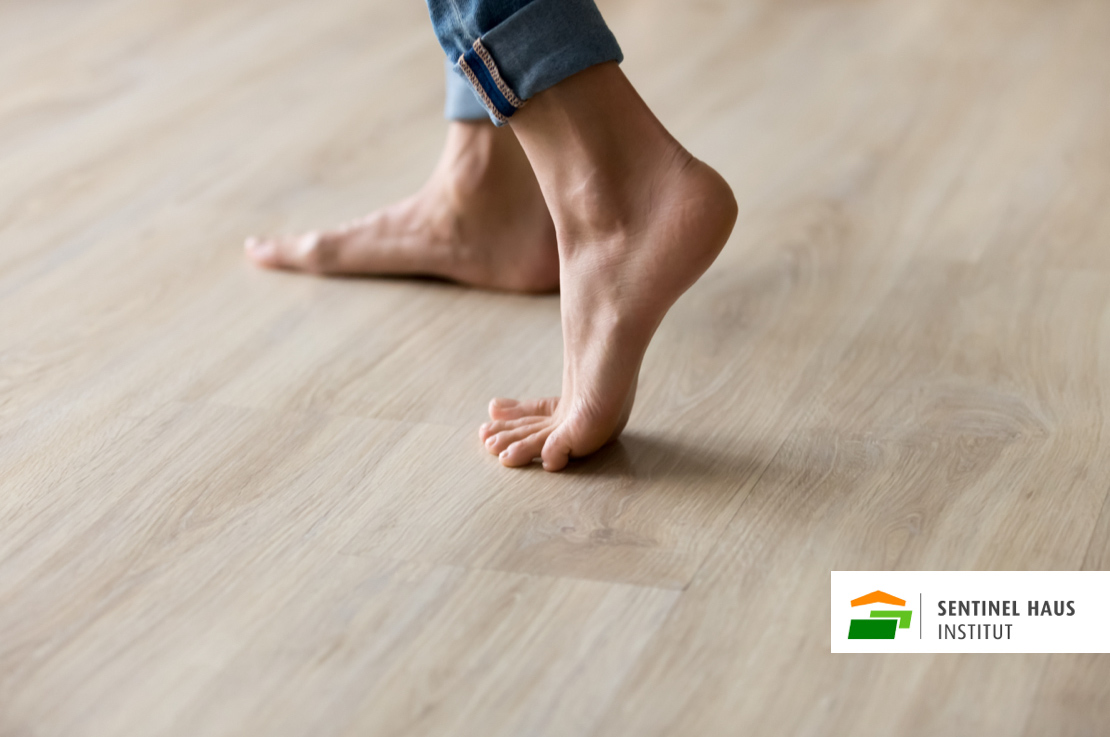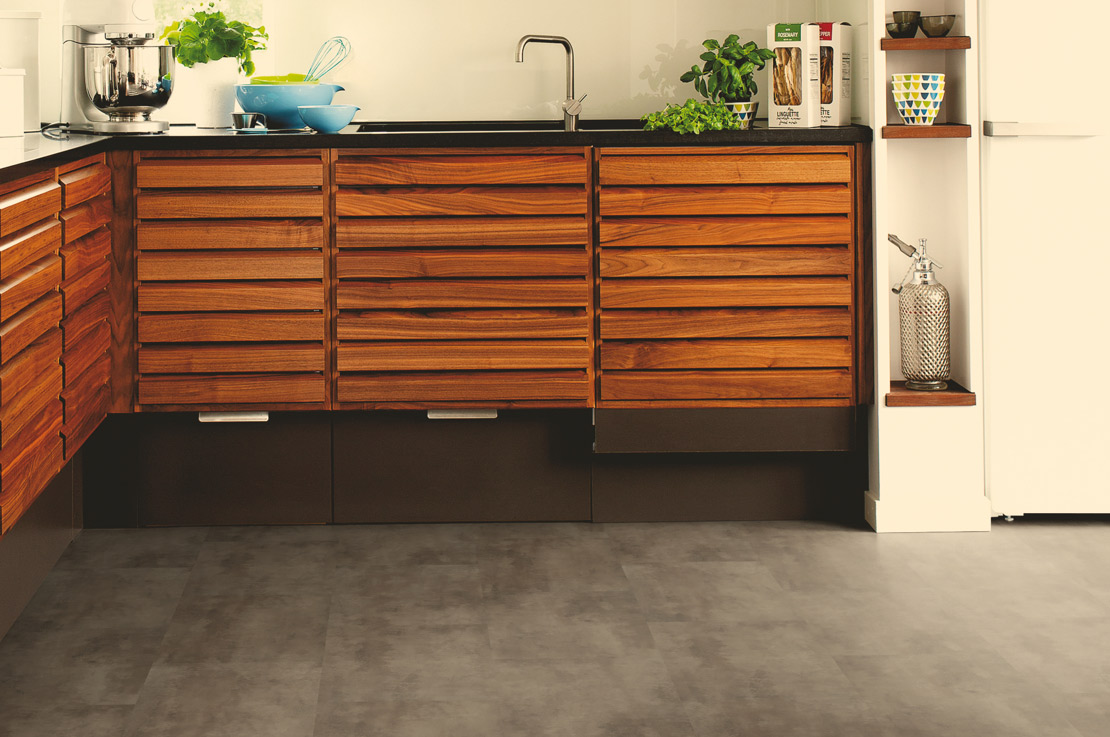 Everything you need to know about b!design
Not all soil is the same. In this area in particular, there are significant differences in terms of quality. But how do you recognize them? And what to look for when buying your new dream floor? We will help you and provide you with useful information.
Things to know
Accessories
The right accessories
make the difference