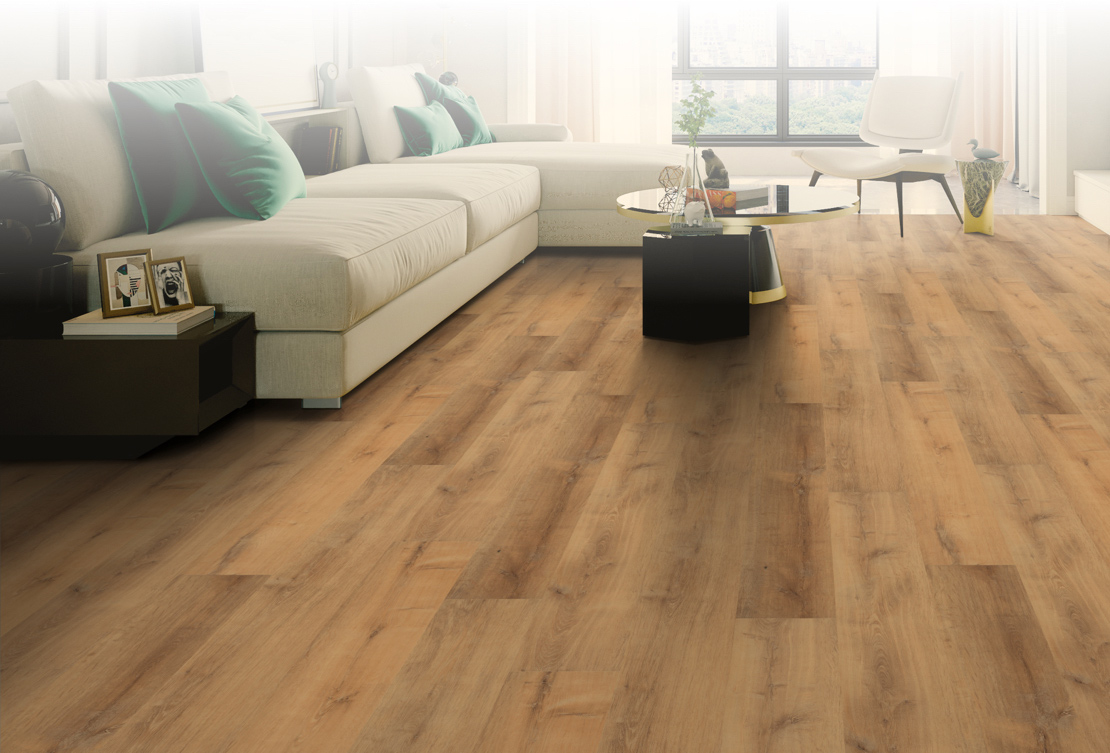 Interesting facts about the b!design floors
Live healthier – with the design vinyl floors from b!design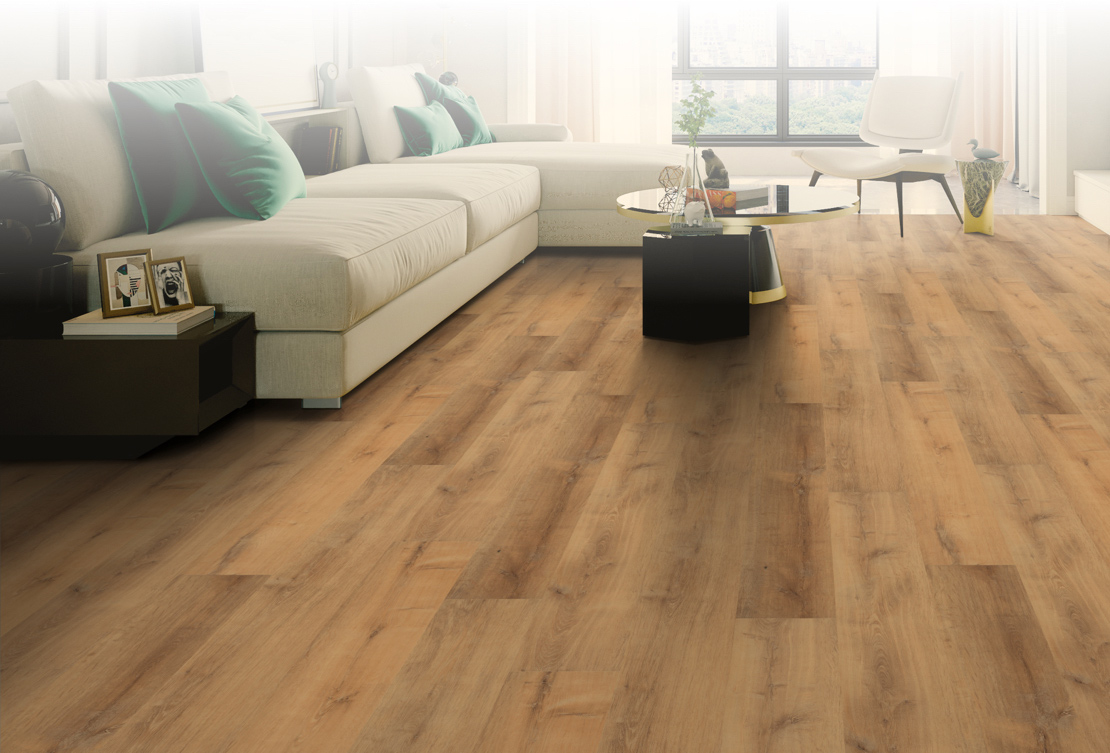 Things to know
The b!design floors create the basis
for carefree living
You don't buy a new floor every day, it's a lifetime purchase. That's why we understand exactly how hard it is to choose the right one. But how do you know which one is right for you? We will help you and give you useful information on what to look for when buying, if you attach great importance to the quality, workmanship and installation of the floor. We advise you to choose a floor from b!design,
which is made from a high percentage of natural materials. The high-quality vinyl floors do not contain PVC, PCB, dioxins or other chemical binders that can emit. For you, this means no exposure to pollutants in everyday living. This is the basis that makes our floors what they are: natural floors that are allergy-friendly and hygienic.
Frequently asked questions
Do you have questions about our products? Here you will find answers to frequently asked questions about b!design design vinyl floors. Find out now!
Frequently asked questions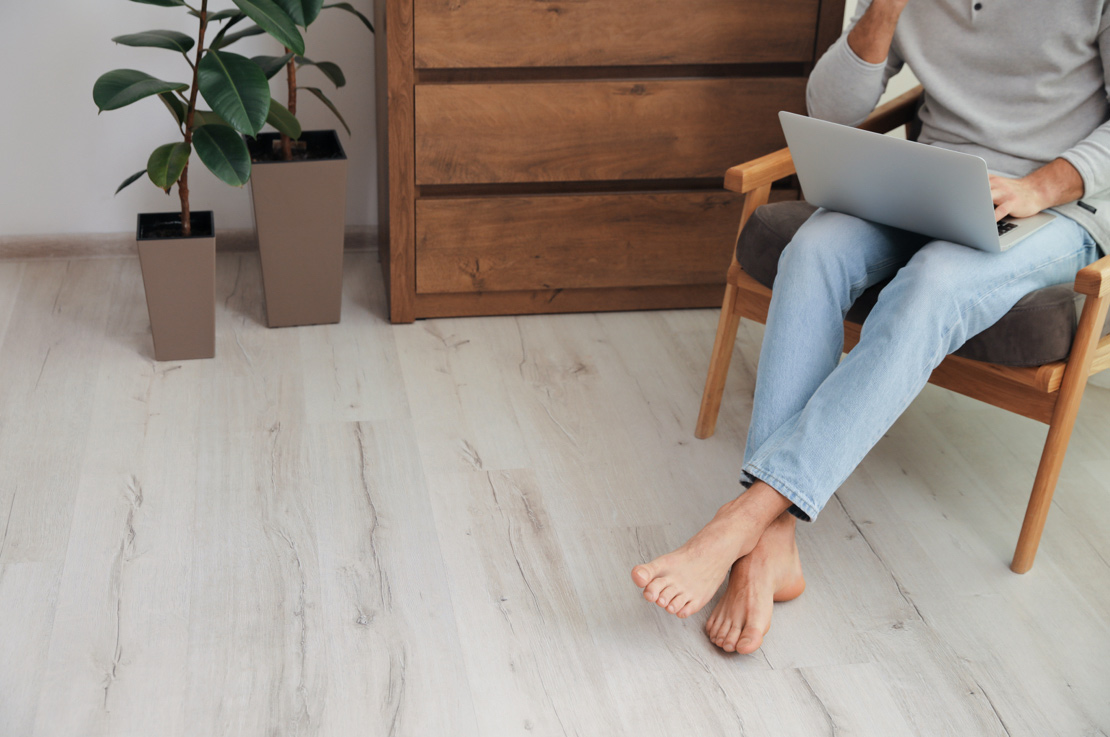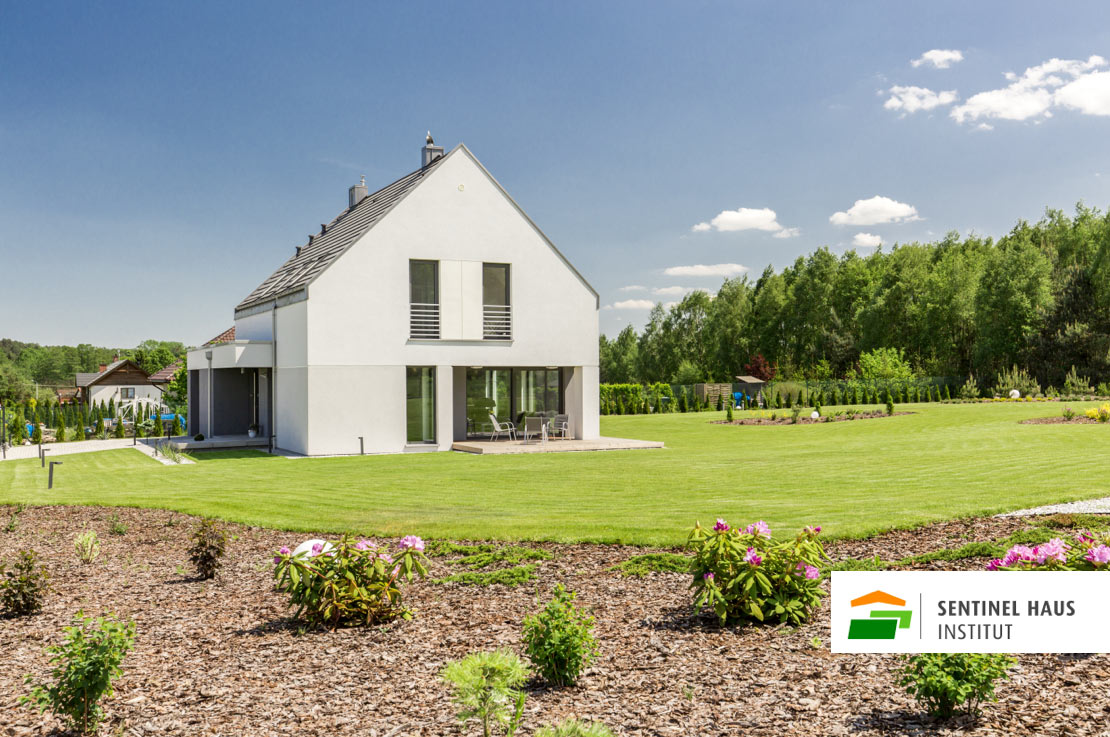 Healthy living with Sentinel Haus as a partner
The Sentinel Haus Institute is the market and knowledge leader for indoor health and publishes only products tested for harmful substances. That is why we are proud to count ourselves as a partner.
Healthy living