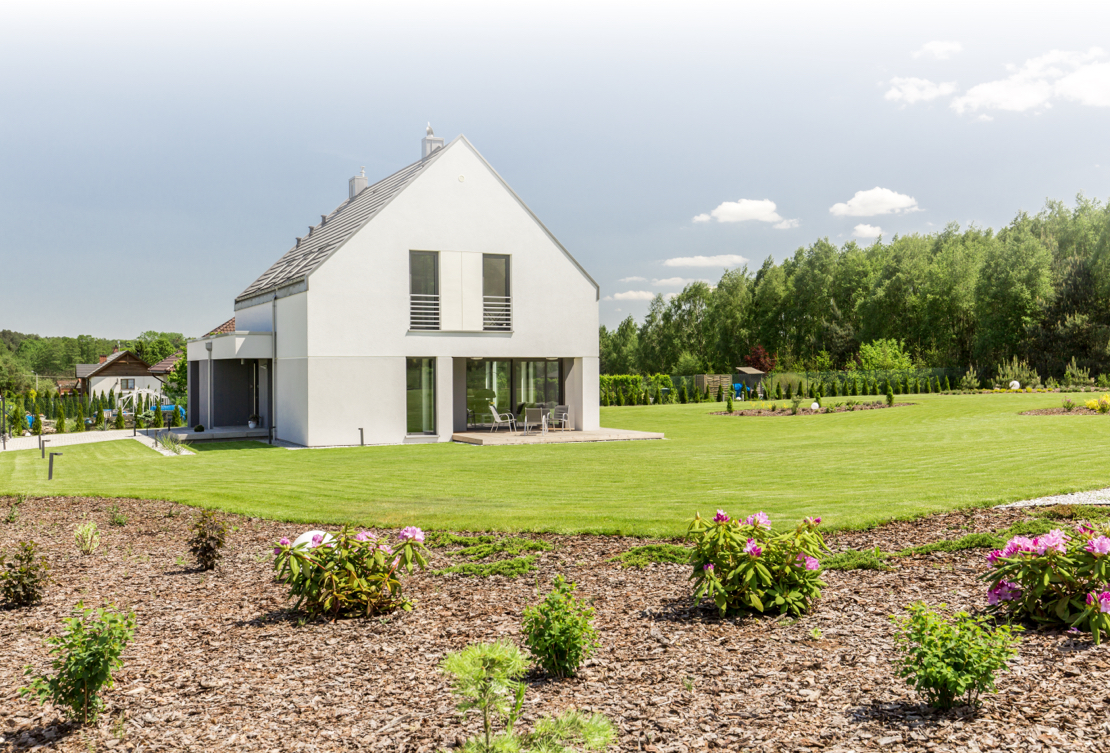 Healthy living – certified low-pollutant
b!design is committed to the sustainable use of raw materials for a long-term healthy environment, as confirmed by the Sentinel Haus Institute.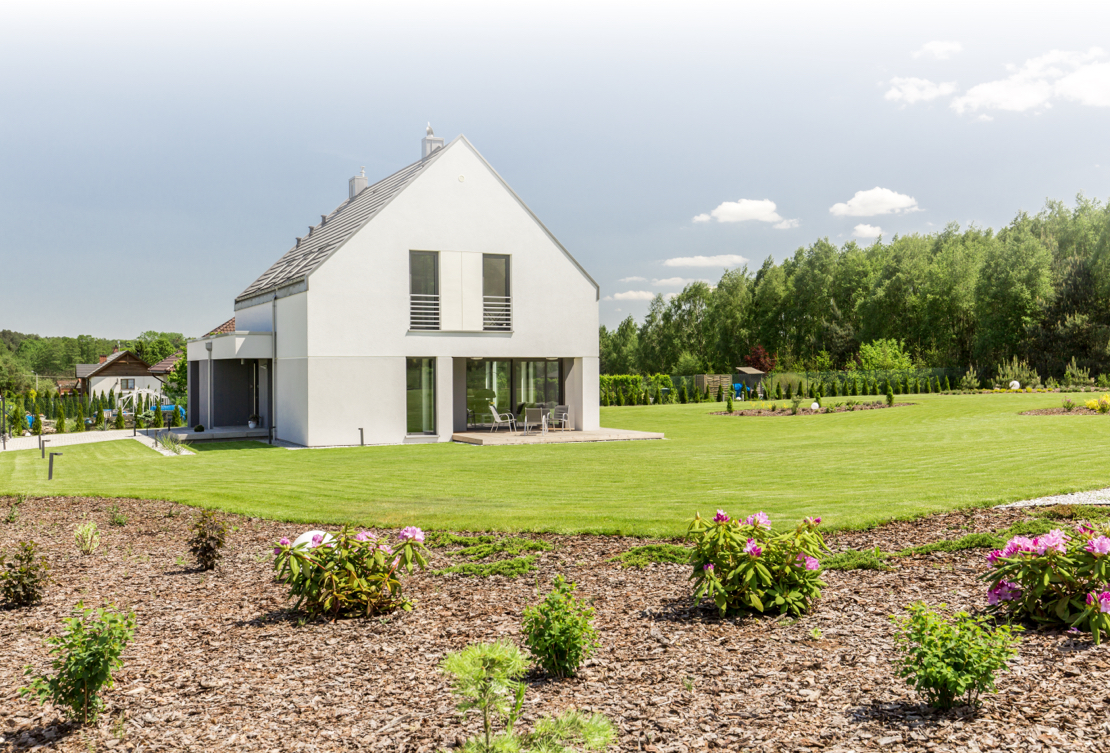 Recommended by the Sentinel House Institute
The Sentinel House:
Audited. Rated. Released.
Let's admit it – we all want to be and live healthy. The high value of personal well-being and that of one's own family is undisputed and has been increasing continuously for years. However, we primarily think of the areas of nutrition, fitness and wellness. Why not floors? This is exactly where b!design comes into play: Get home-healthy design floors into your four walls – and breathe easy! The b!design floors are from our partner –
the Sentinel Haus Institute – tested, evaluated and approved. The Institute is the market and knowledge leader in building health. And compiles the scientific evidence on indoor health in a comprehensive network. These are then marketed through practical implementation in buildings of all kinds. So you can be sure: Floor coverings, tested by the Sentinel Haus Institut, are low in harmful substances and healthy for living.