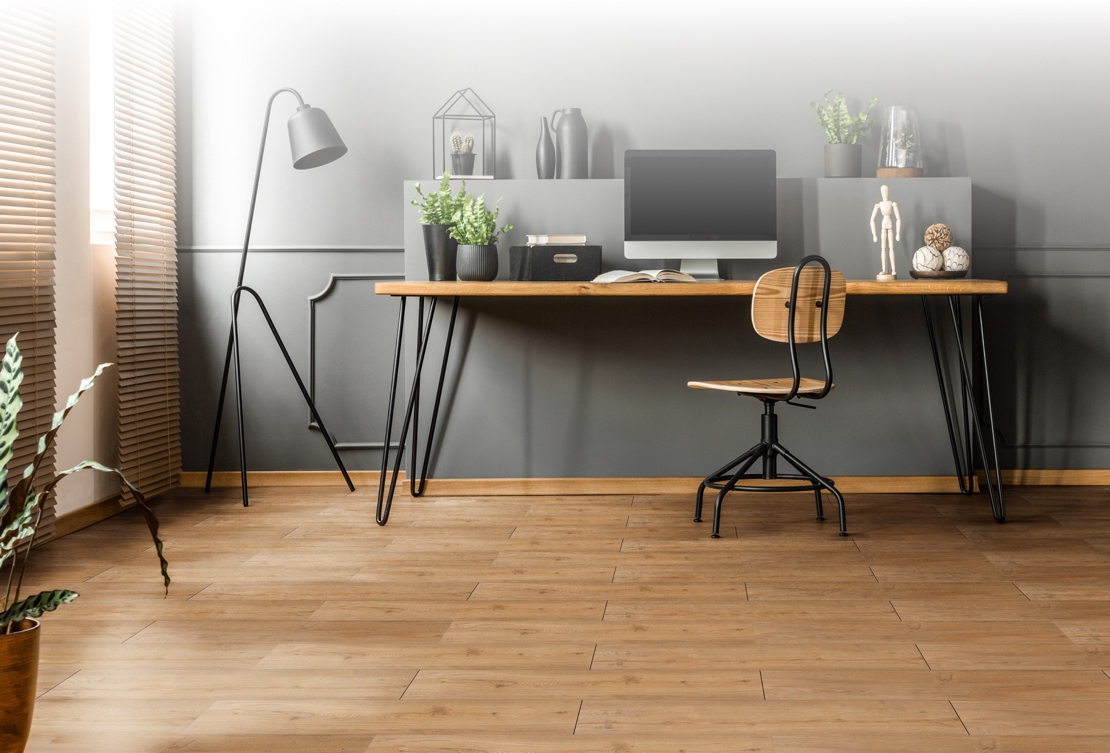 Design floors: the modern all-rounders
Your healthy alternative – PVC-free and free from harmful plasticizers
Where to buy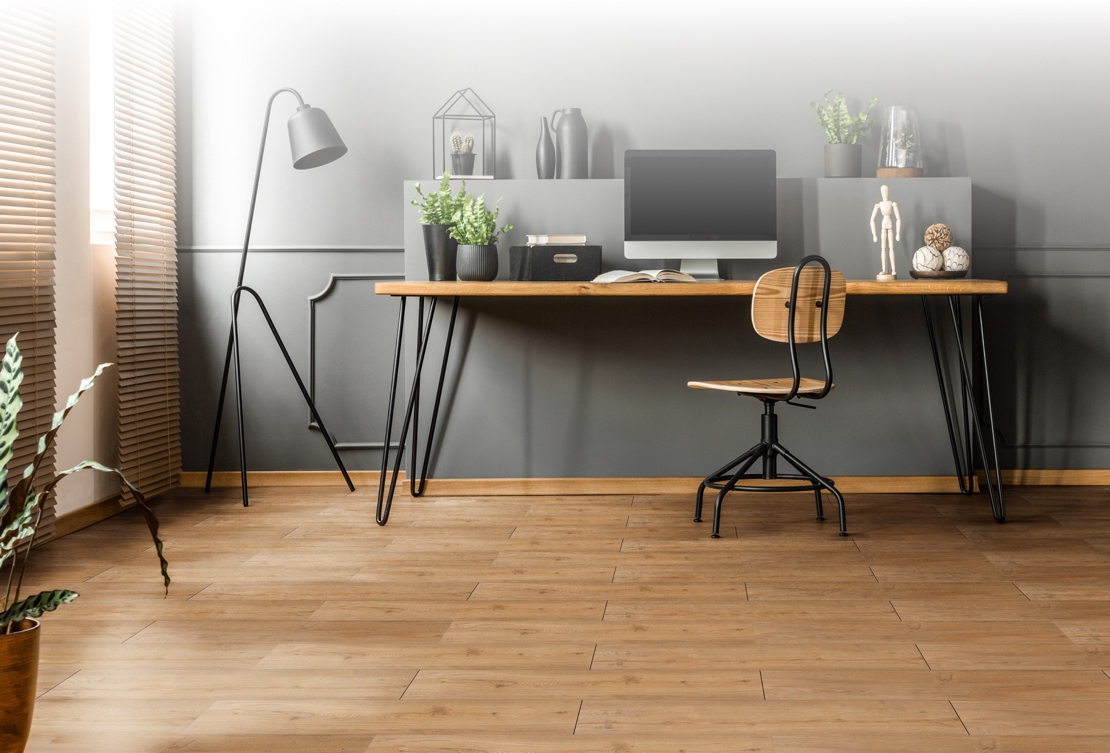 Design floors
Our design floors are at your feet
now already
You love the cozy look of wood and are looking for a healthy living floor free from harmful substances? Our b!design design floors are easy to clean, hard-wearing and easy to install. They are also particularly healthy to live on – even confirmed by the Sentinel Haus Institute. Unlike vinyl, our floors contain neither PVC nor plasticizers. This means you don't have to worry about your children's health when you play together in the home.
No matter whether children's room, school room or office. You can use the floors from b!design in a variety of ways. You would like to install the design floor in the bathroom or in the kitchen? That's no problem either! Because the flooring can be laid in damp rooms without any problems. Due to the deceptively real stone look, the design floors can hardly be distinguished from real tiles. Discover the design floors from b!design and put unconditional living comfort under your feet!
SPC design floors: particularly stable, particularly uncomplicated
With this variety of decors, everyone will find their personal favorite: Discover all decors from different oak decors to stone look. Here is guaranteed the right floor for you! Best of all, SPC floors can even be installed in residential conservatories.
About the SPC floors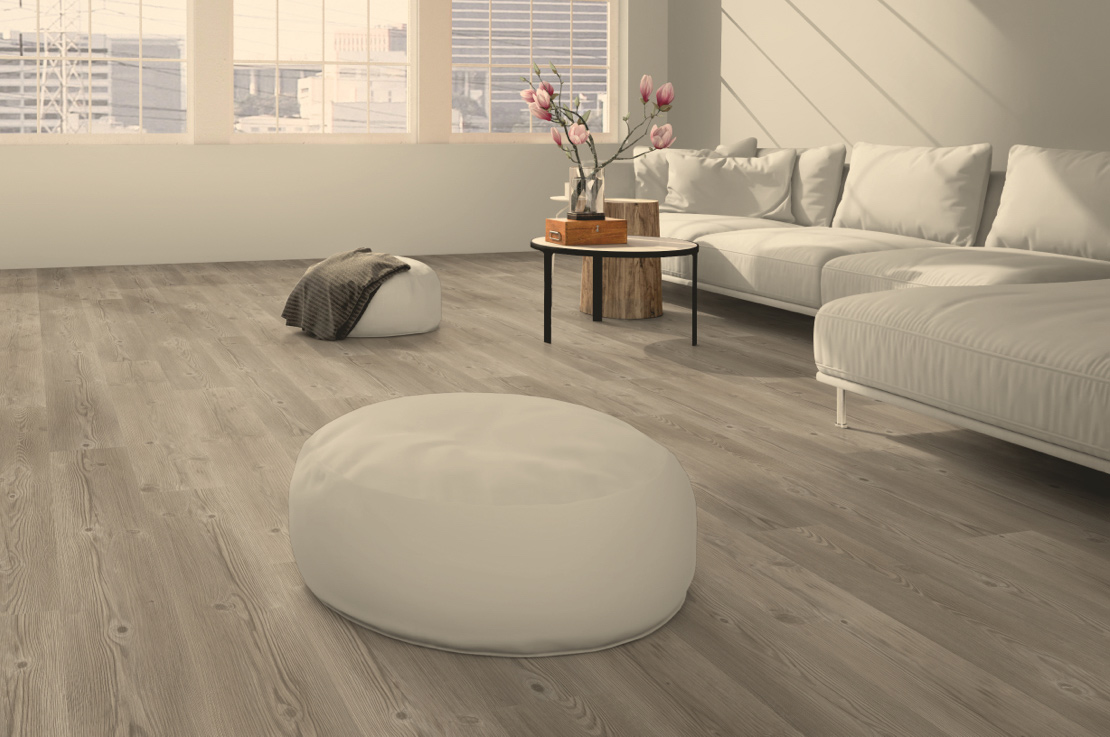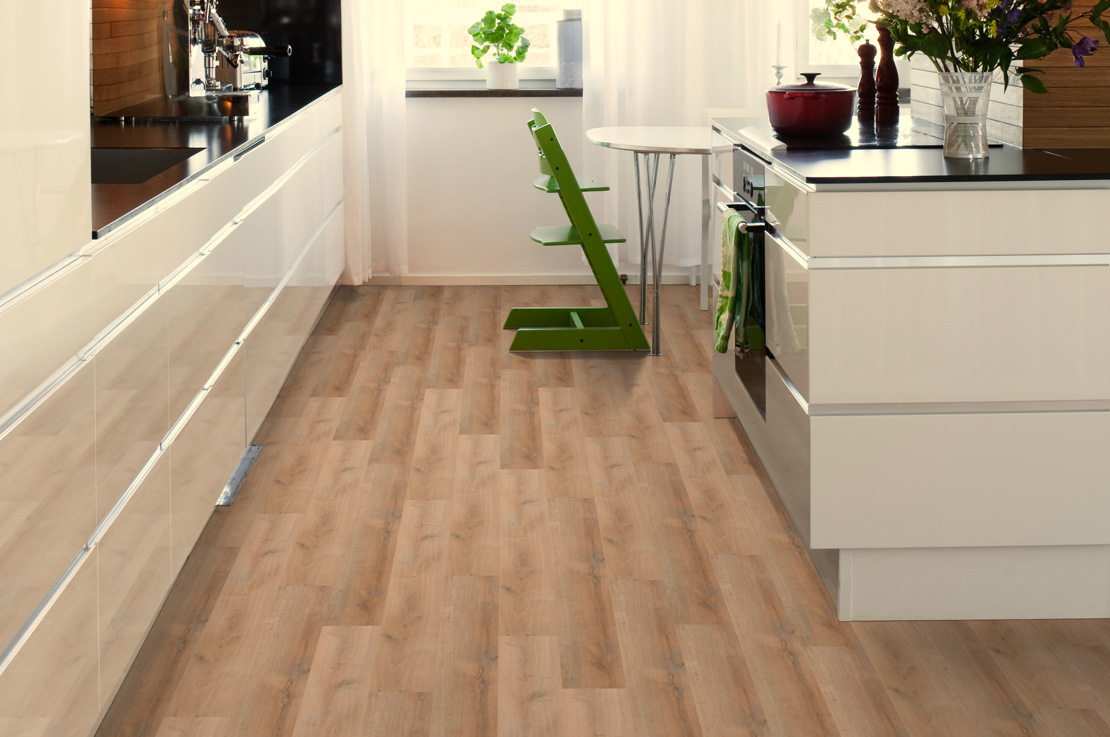 LVT design floors: living made easy
This floor leaves nothing to be desired: The large variety of decors has something suitable for everyone. Here, everything from a light oak decor to a medium brown hue to a dark, modern decor is available. So you are guaranteed to find your dream floor!
To LVT floors
LVT premium design floors: the floor that can do more
If you choose LVT Premium floors, you will bring real luxury into your home. The difference from normal floors: due to the higher structure, you can even more easily level out unevenness with LVT Premium. This makes sense especially during renovation.
To LVT premium floors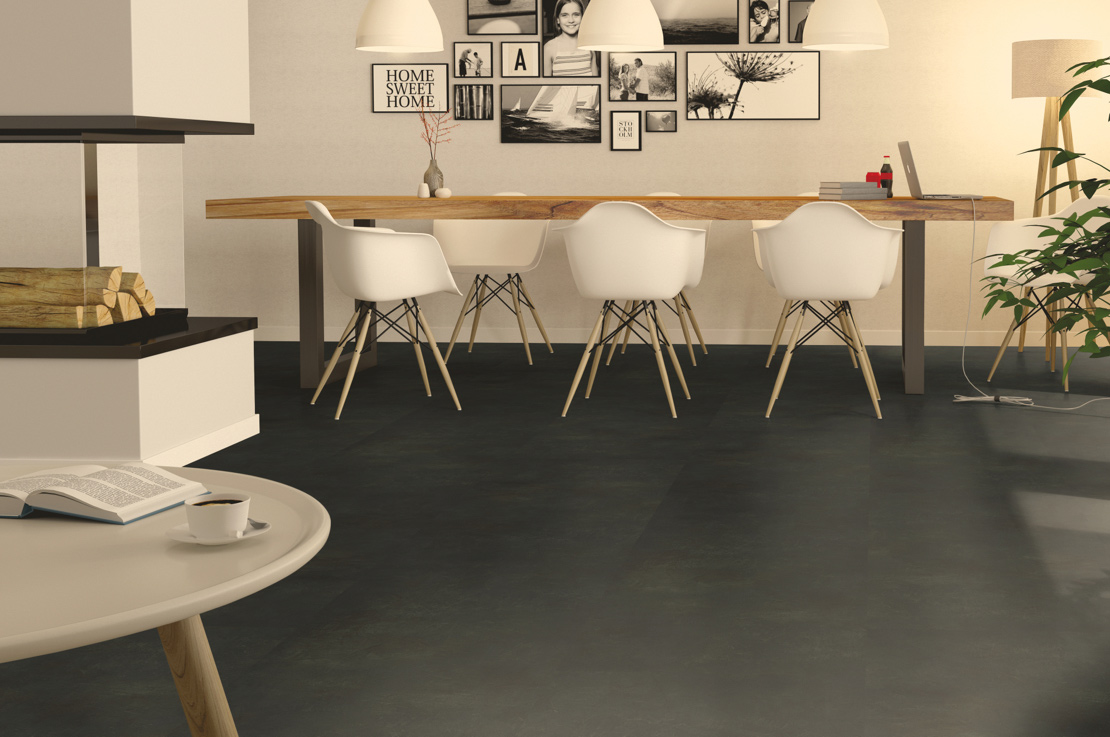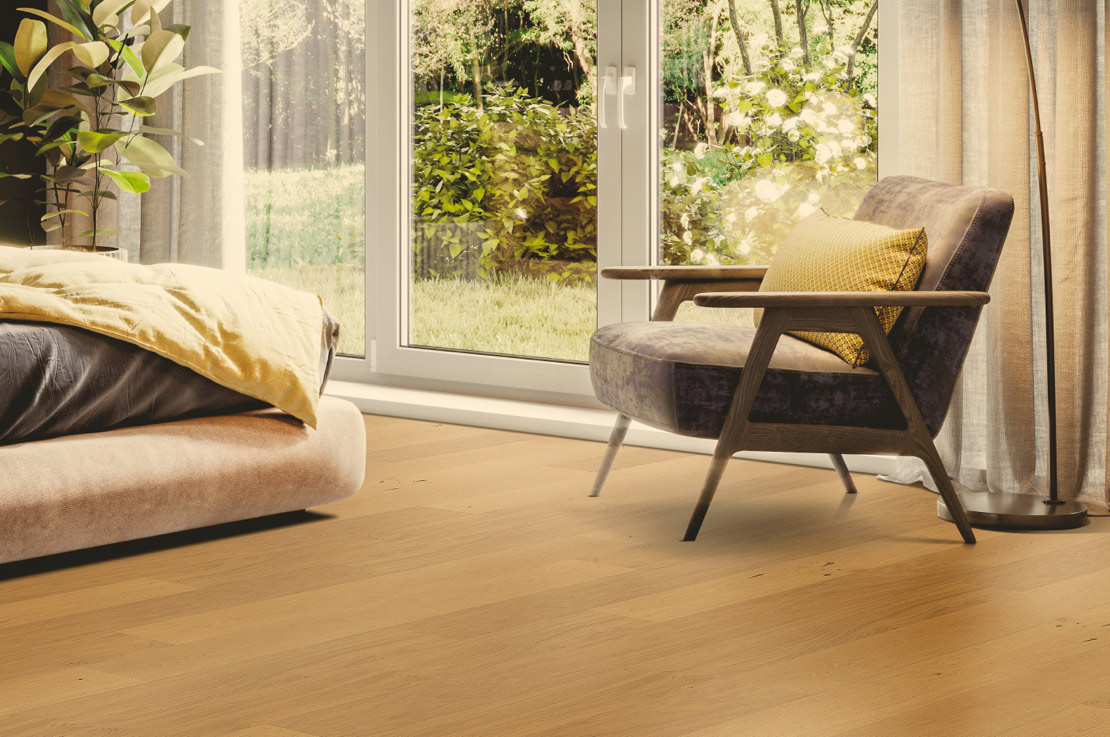 ECO design floors: for healthy living
b!design focuses on the sustainable use of raw materials for a healthy environment in the long term. And that is exactly what our ECO design floors reflect. You want to live sustainably? Then the ECO line is made for you!
To the ECO floors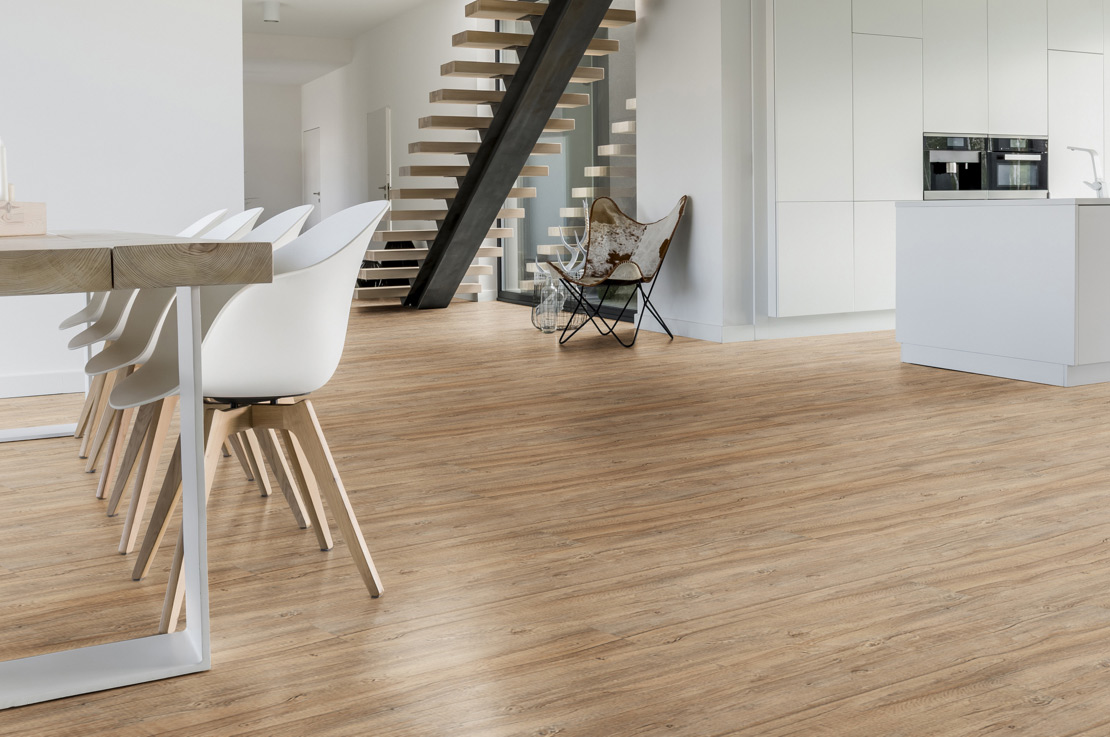 The unbeatable advantages of our floors
Why you should choose one of our design floors? All the advantages and positive features you can find here!
Show more
Show less
Advantages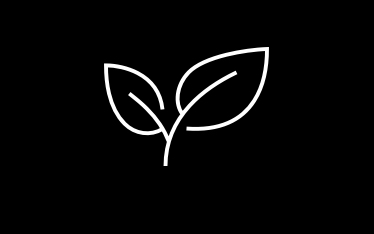 Environmentally compatible
The b!design floors are classified as very low emission. So not only you can breathe freely at home, but also do something good for the environment at the same time.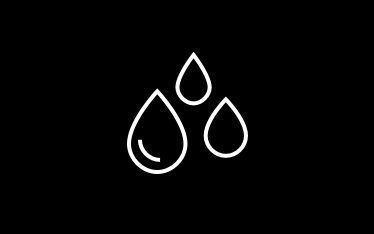 Water resistant
The b!design floors are water-resistant and slip-resistant. Thus, you can install these floors in the entire house – even in wet rooms.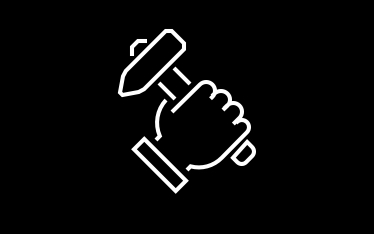 Easy to lay
Thanks to the various click systems, you can install the b!design floors very easily in just a few steps.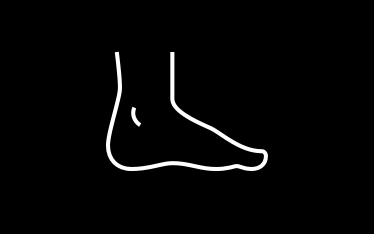 Walking comfort
Due to the elastic wear layer of the panels, the sound is not transmitted to the entire surface. This makes the floor quiet and easy on your joints.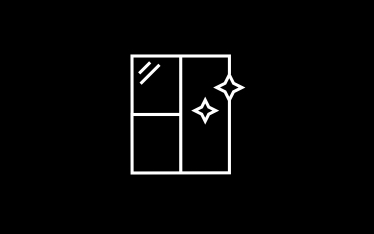 Easy care
The floors are absolutely easy to clean: just wipe over them briefly. And dry dirt simply sweep up or remove with a vacuum cleaner.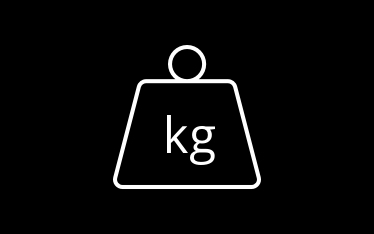 Durable
b!design floors are extremely robust and hard-wearing thanks to their resistant wear layer. Thus, they are also suitable for more heavily used areas.