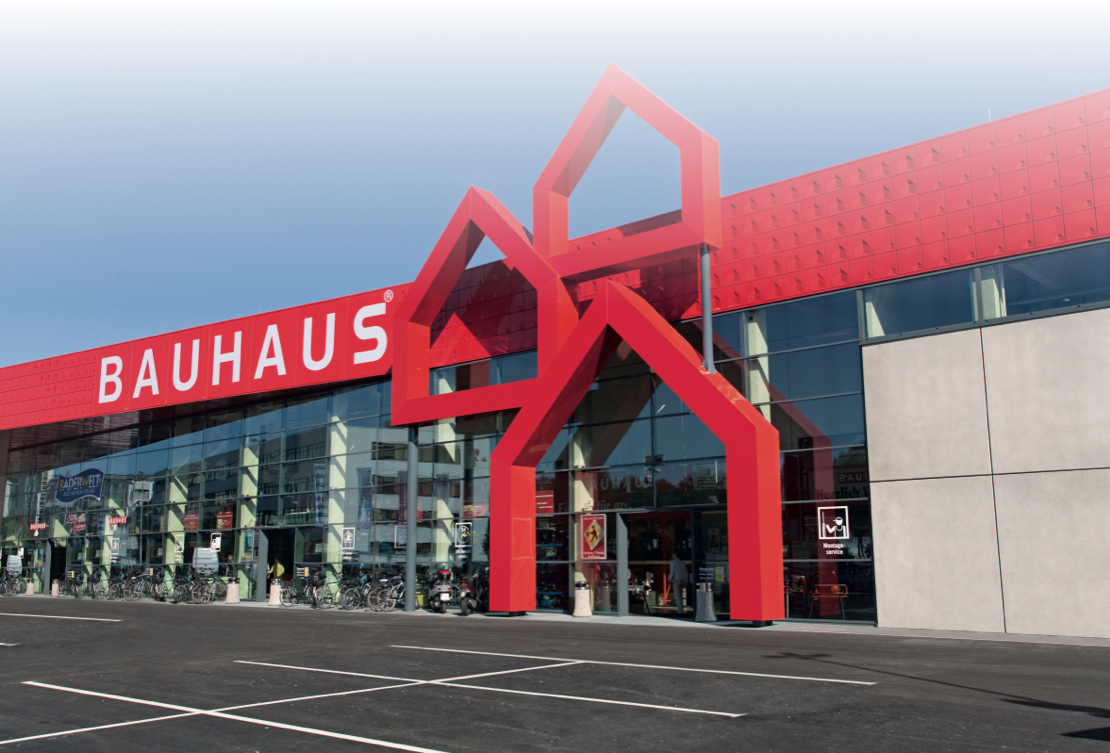 buy b!design
wo
Search for a BAUHAUS specialist center near you or order your desired floor directly in the BAUHAUS online store.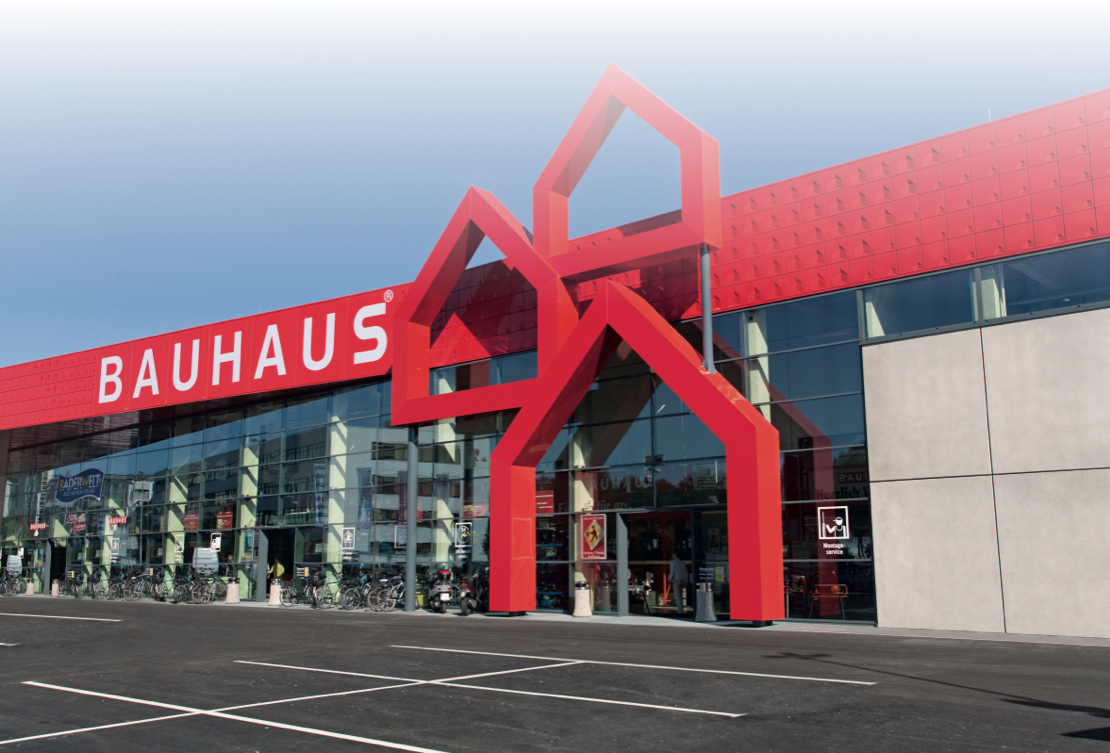 Where to buy
b!design design vinyl floors
are available exclusively at BAUHAUS.
You have fallen in love with one of our design floors and now you want to know how to best get this floor into your home? You've come to the right place! The b!design brand is available for you exclusively at BAUHAUS. For you, this means: Find a BAUHAUS specialist center near you and secure the floor of your dreams.
Or: Call up the BAUHAUS online store, find your dream floor and have it conveniently delivered to your home. Whether you prefer to buy locally or are more of an online shopper – your new b!design design vinyl floor is already waiting for you!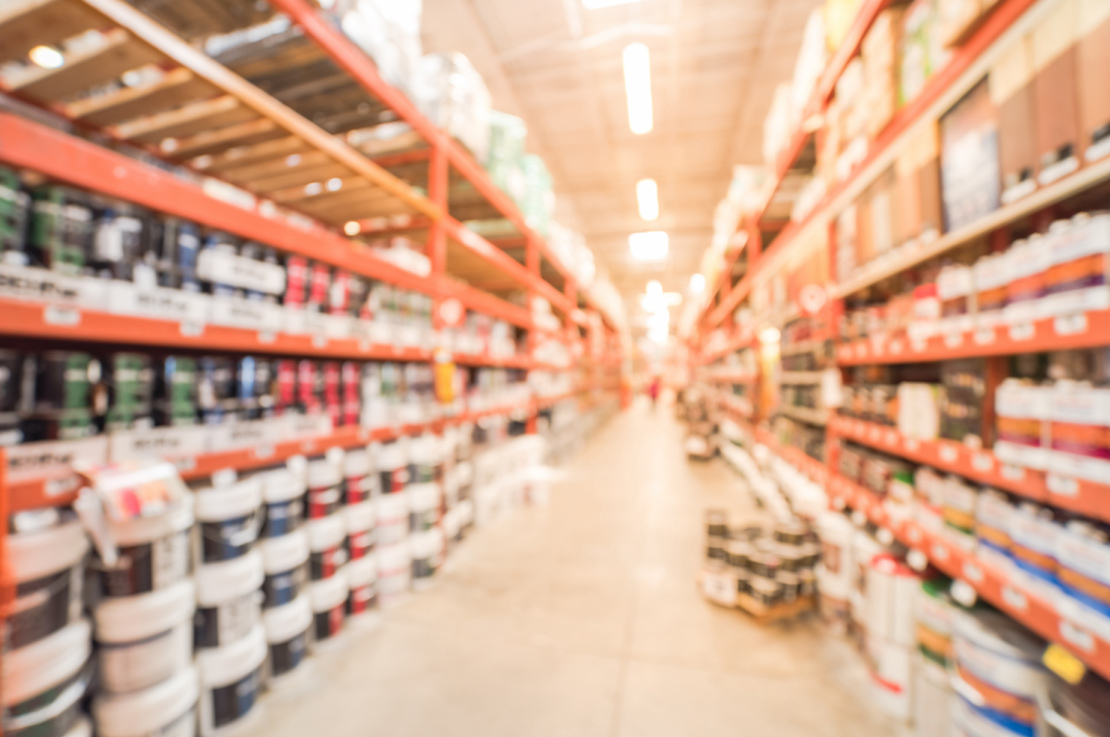 Directly in the BAUHAUS specialist center
With over 150 BAUHAUS specialist centers throughout Germany, you are sure to find one near you. Experience your new floor directly on site, enjoy the advantage of already knowing how it feels and get personal advice.
Specialty Center Search
b!design in the BAUHAUS online store
You prefer to store online? Also no problem! Our floors are available in the Bauhaus online store. Just pick your favorite and order everything conveniently to your home. Tip: With our room planner, you can see in advance how your new floor will look in your home.
To the online store