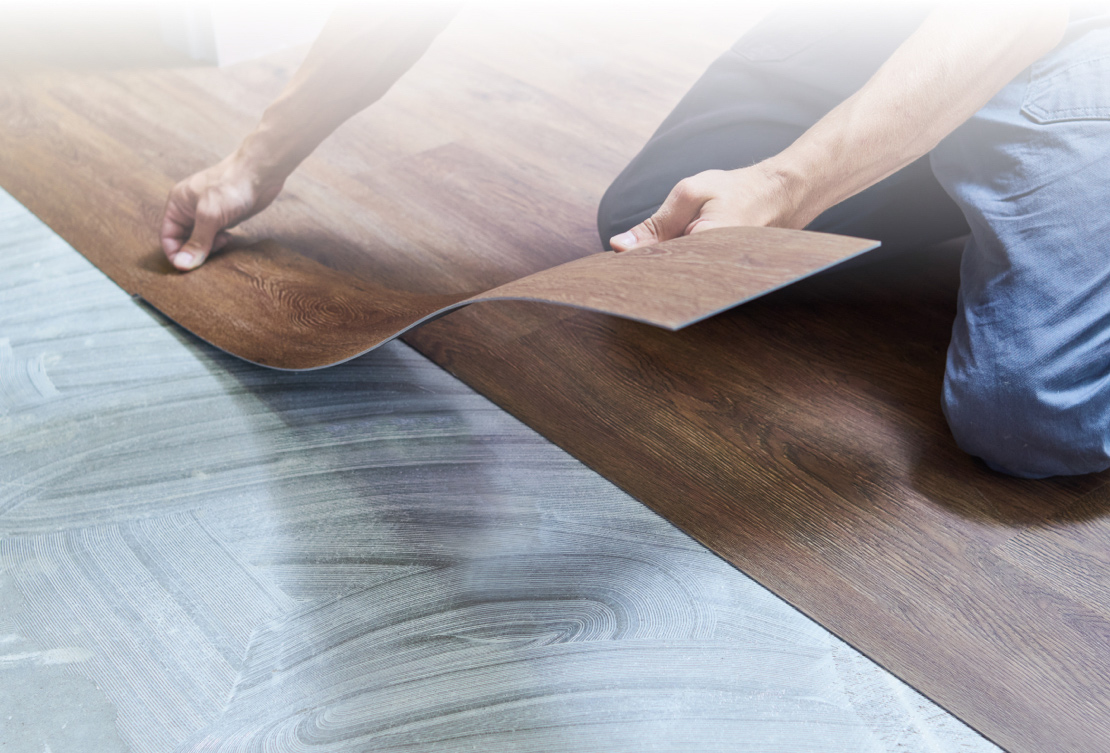 Protection and care for your dream floor
Here you will find high-quality accessories and the appropriate care that will allow you to effectively clean and protect your floors.
Where to buy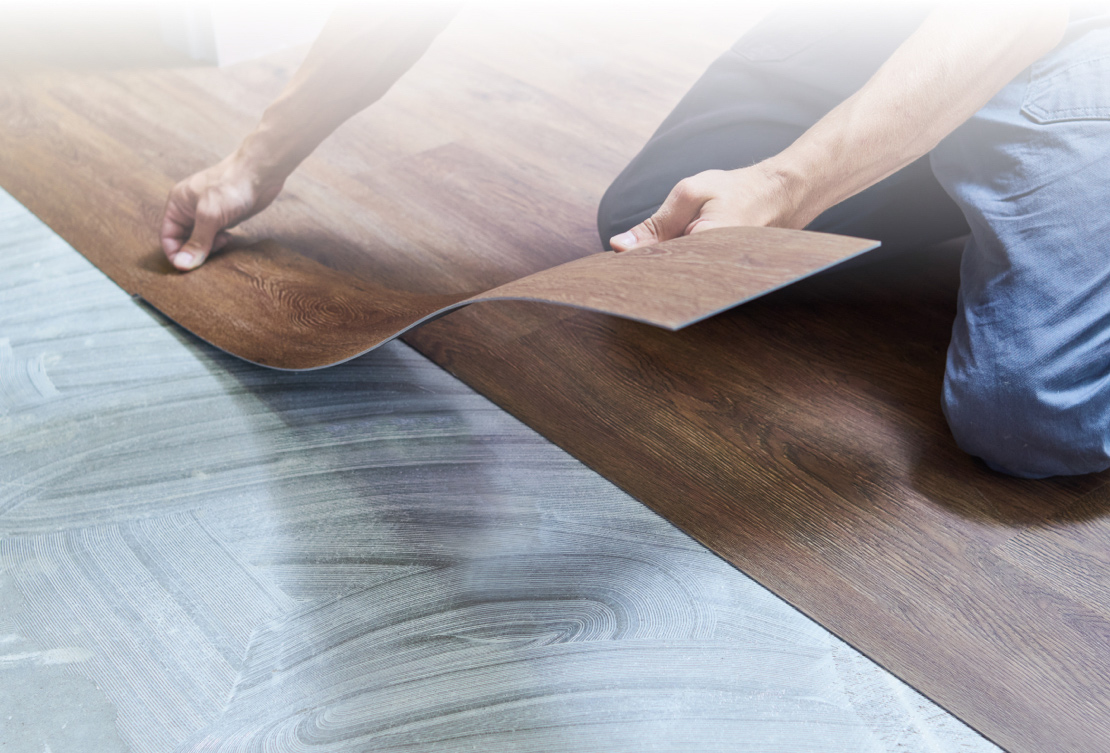 Accessories & Care
Care and accessories for laying
Whether underlay mat, skirting boards or cleaner – here you will find what is good for your design floor. Not only will you achieve a more appealing look, but you will also be able to preserve the value of your floor for the long term. Depending on your individual needs, you can choose between high-quality
Underlays and special cleaners to choose from. You can choose from a basic cleaner for basic care, wiping care for the natural preservation of your floor and our refresher to protect your floors. Discover accessories and care products from b!design now.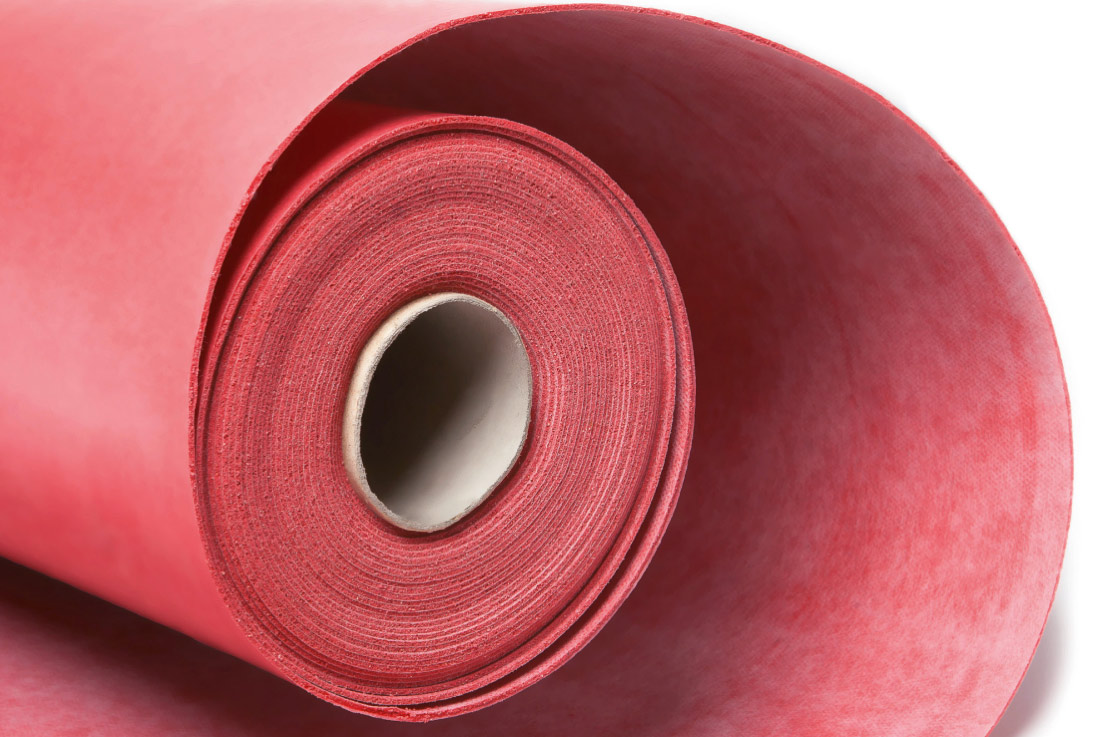 Why the b!design underlay mat?
The b!design underlay mat has excellent long-term stability, as well as high compressive strength. This protects the click connection from damage or joint formation under high loads. Floating floorboards? Works too! The underlay mat compensates for temperature changes without hindrance. It reduces sound, so noise for neighbors below you is reduced and walking noise in your rooms is reduced.
No one wants a cold floor. That is why the mat also prevents the flow of heat energy across the floor. And you don't have to worry about mold either, thanks to our underlay mat, which allows air to circulate directly above the moisture barrier.
To the store
Impact block for vinyl floors with clic connection
This tapping block is specially developed for the b!design design floor coverings with clic connection. It can be used universally, protects the edge during installation and supports a perfect installation. The block made of white plastic is easy to handle and helps you achieve a flawless and long-lasting installation.
To the store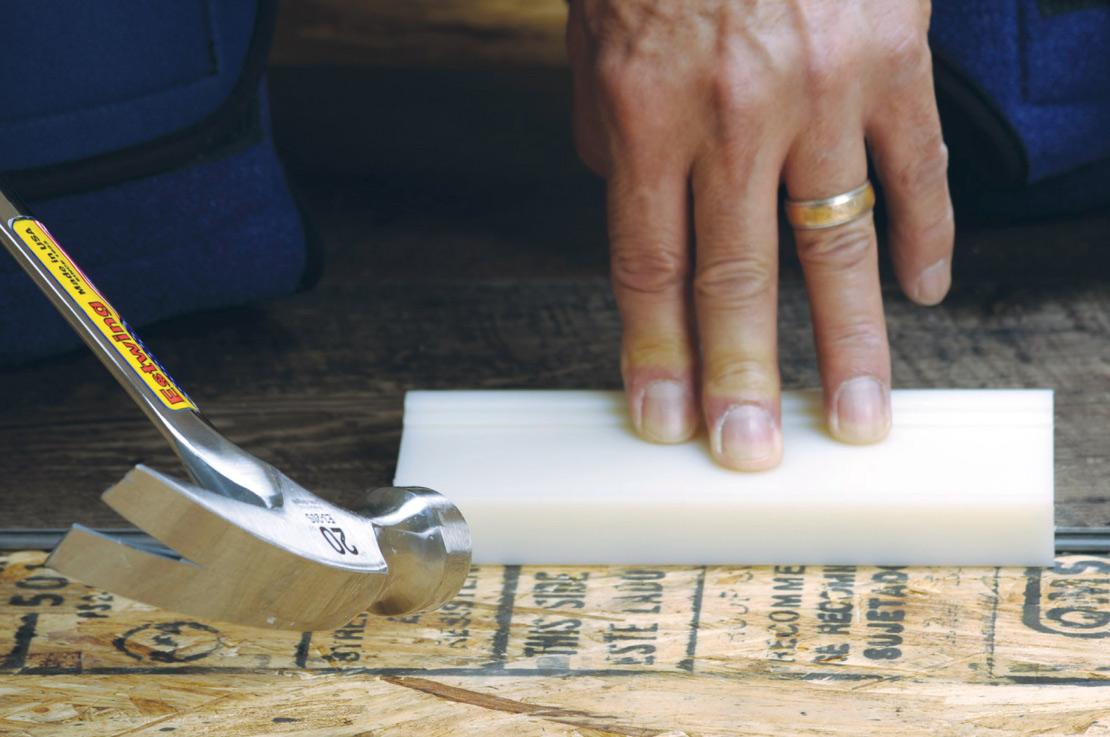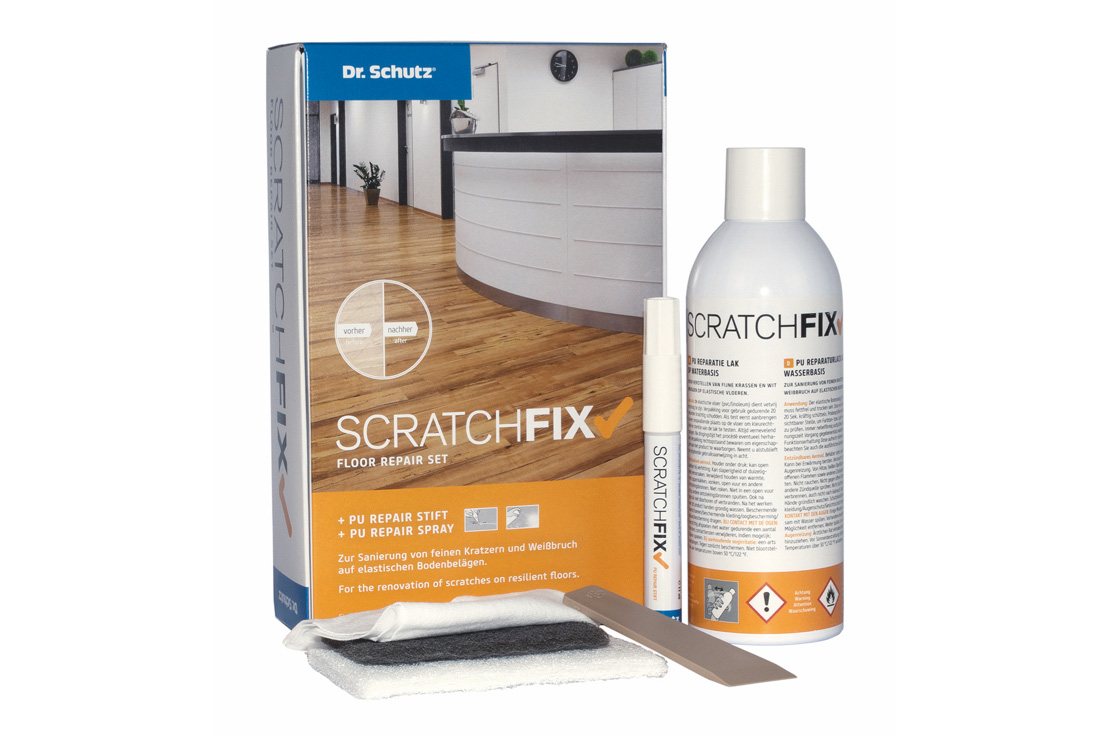 Dr.Schutz Repair Set: ScratchFix
Does your floor have a few signs of use? No problem: The Scratchfix-Floor-Repair-Set from Dr. Schutz is the ideal solution for the partial restoration of scratches and white cracks on design floors and other resilient floor coverings. It includes the PU Repair Spray for repairing finer surface scratches and the PU Repair Pen for repairing deeper scratches. It also includes a complete accessories package with processing instructions. All optimally matched in gloss level to modern design floors.
To the store
Care: From basic cleaner to refresher
With our three care products, your floor will look fresh and radiant again in no time: Discover our refresher, mop care and basic cleaner.
To the store